Jon Raven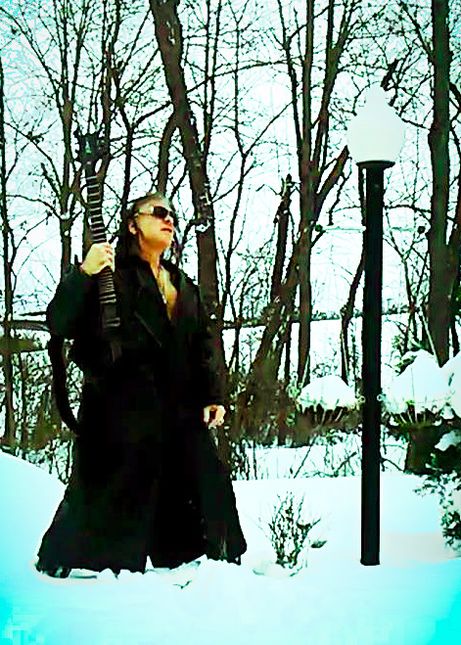 Jon Raven is highly recognized for his expertise in Multimedia Advertising Campaigns.  He has a lifetime of experience in the Entertainment Industry and has participated in and directed many successful Campaigns in the last two decades including International, National and Regional Campaigns.  His list of credits include everything from Directing National Television Spots for World Class Championship Wrestling to Direct and Social Network Ad Campaigns of his own Product.  For a list of Credits, Partners and Clients simply request them.
  In the last decade Mr. Raven has focused on a study of demographics related to Media of every type.  Music trends, Video Games, Television, Film and the Internet being his main focus for obvious reasons.  He feels an awareness of Pop Culture and the trends it creates are crucial to successful Marketing Campaigns especially with younger demographics.  Jon has spent a great deal of time and money researching Social Network trends and how to make these profitable.
   If you need help taking your music or product to the next level Mr. Raven is available for Consulting.  Potential Clients and their Products will be reviewed by Mr. Raven and should he decide to work with you an estimate on time and cost will be sent to you within 30 days.  Please make any proposals as detailed as You can and include what you think Mr. Raven can assist You with.